Dr. Cuerrier oversees the commercialization of Spiderwort's revolutionary product offerings. Charles is also leading the translation of Spiderwort's products through the clinical and regulatory landscape. Since the company incorporation in 2015, he has closed two financing rounds with a total investment of $3M USD.
He has led the company through several entrepreneurial programs such as the Ontario Brain Institute Entrepreneurs program, the Creative Destruction Lab (CDL) West-Health stream, the Ontario Bioscience Innovation Organization's Capital Access Advisory Program (OBIO-CAAP) and more recently the Praxis SCI Incubate 2020 Program.
Dr. Cuerrier has a PhD in Pharmacology and postdoctoral training in regenerative medicine. He worked on Spiderwort's proprietary biomaterials while he was conducting his postdoctoral training at the University of Ottawa. He received many distinctions from the Fonds de recherche du Québec-Santé, the University of Ottawa Heart Institute and the Québec government.
Team Members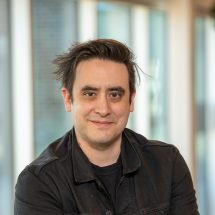 Chief Scientific Officer | Co-founder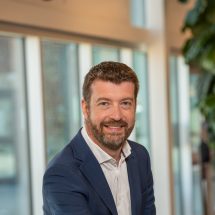 Business Development Director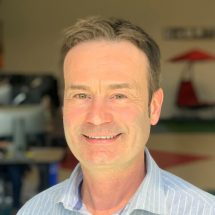 Chief Financial Officer