Technology
Spiderwort's proprietary technology uses cellulose-based biomaterials to engineer living scaffolds for a variety of groundbreaking regenerative medicine applications. Spiderwort's AerocellTM and HydrocellTM technology platforms provide clinicians and research teams precise control over stiffness, shape, textures, long-range architectures, to stimulate and control tissue regeneration.
Products
Spiderwort's proprietary plant-based scaffolding provides a framework for significant advances in regenerative medicine and tissue engineering.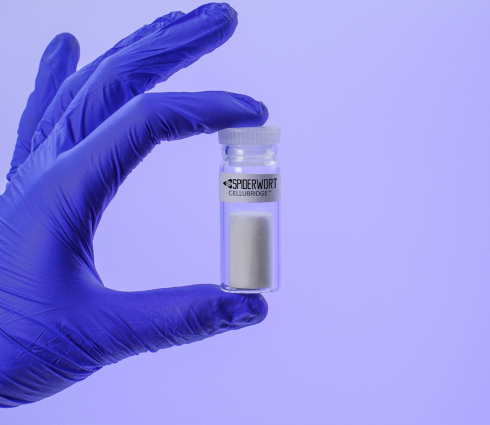 CelluBridge
CelluBridge™ is a cellulose-based scaffold that promotes the repair and regeneration of the spinal cord.
Learn more about CelluBridge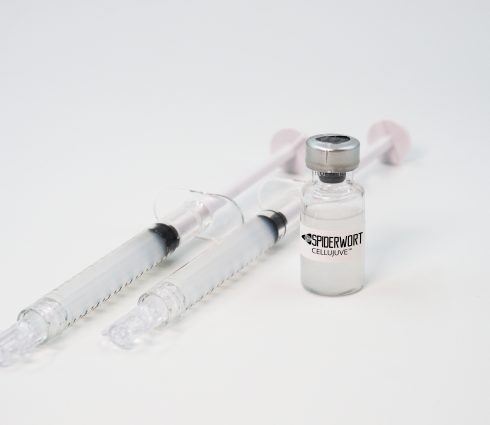 CelluJuve
CelluJuve™ is a cellulose-based dermal filler that can assist with everything from injury recovery to cosmetic enhancement.
Learn more about CelluJuve