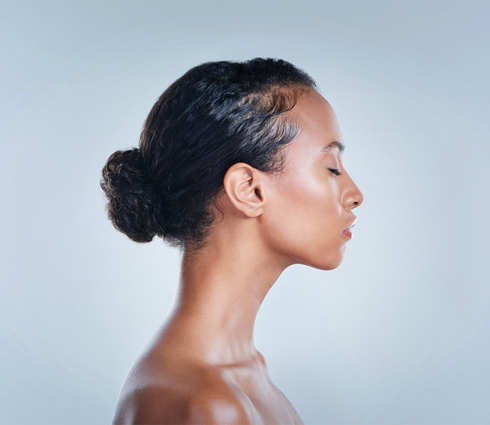 Cosmetic restoration
CelluJuve™ works with the body's own proteins to create an all-natural look and feel.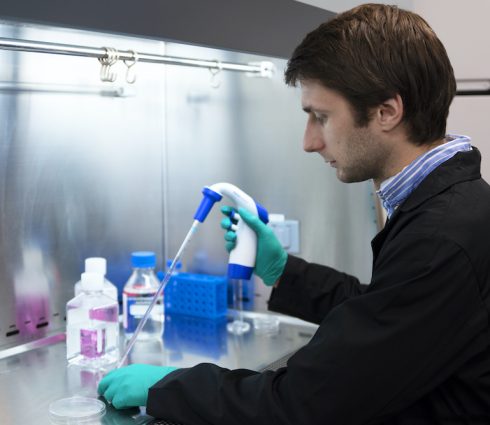 Promotes tissue growth
CelluJuve™ is a cellulose-based product that helps the human body naturally rebuild healthy and functional tissues.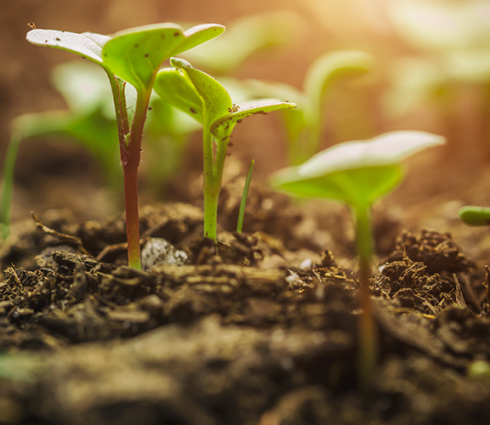 All-natural solution
CelluJuve™ is an all-natural, plant-based biomaterial that encourages tissue growth and provides exceptional biocompatibility with no ethical concerns.
Want to help
make a difference?