Overview
Our AerocellTM and HydrocellTM technology platforms provide clinicians and research teams precise control over stiffness, shape, textures, long range architectures, to stimulate and control tissue regeneration.
Process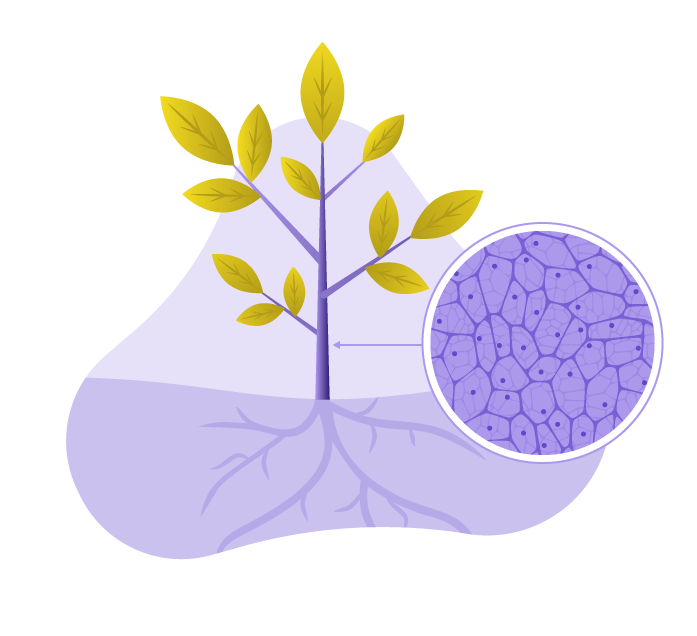 Harvesting
Plant tissue (cellulose) is removed from the plant.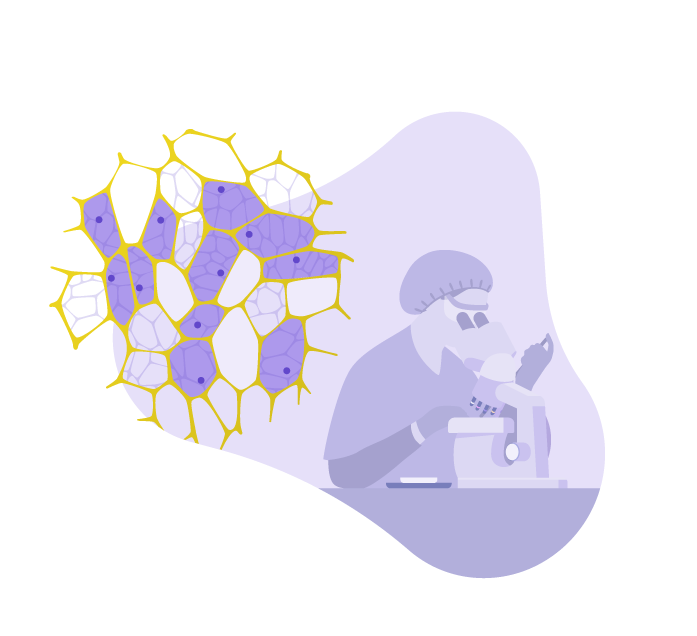 Processing, Decellularization
Cells are processed to remove DNA, proteins, lipids, salts, and other cellular components.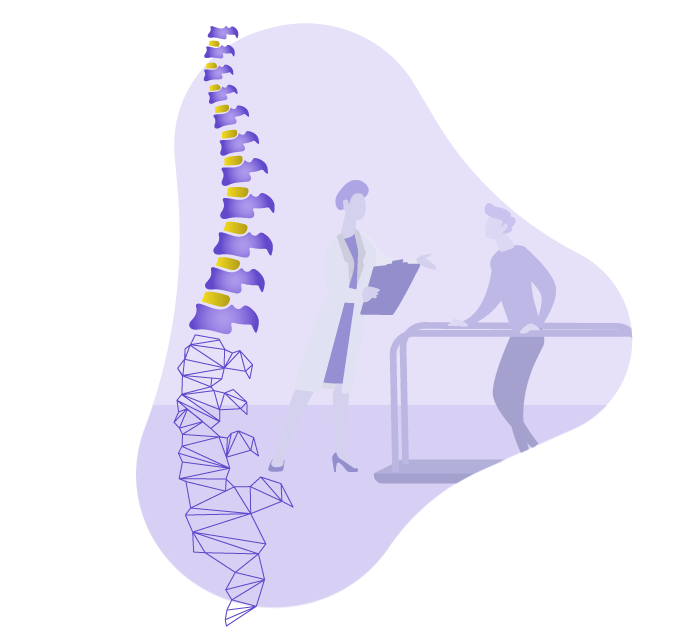 Treatment
An empty cellulose scaffold remains that can be implanted in the patient to encourage the growth of healthy cells and tissues.
A solution borrowed from nature
Our technologies provide the cells of the human body with the architectures and structural support to naturally rebuild healthy and functional tissues by taking advantage of materials found in nature.
Our products are ethically sourced, green, and sustainable solutions to some of humanity's biggest problems.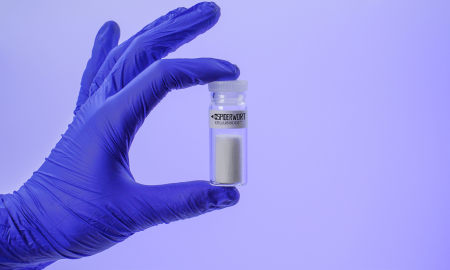 CelluBridge
CelluBridge™ is a cellulose-based scaffold that promotes the repair and regeneration of the spinal cord.
Learn more about CelluBridge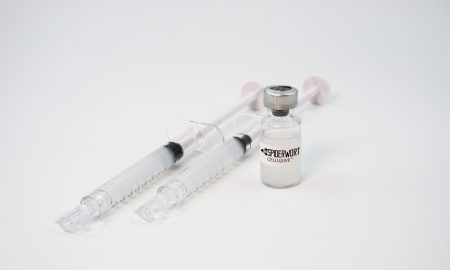 CelluJuve
CelluJuve™ is a cellulose-based dermal filler that can assist with everything from injury recovery to cosmetic enhancement.
Learn more about CelluJuve
Want to help
make a difference?