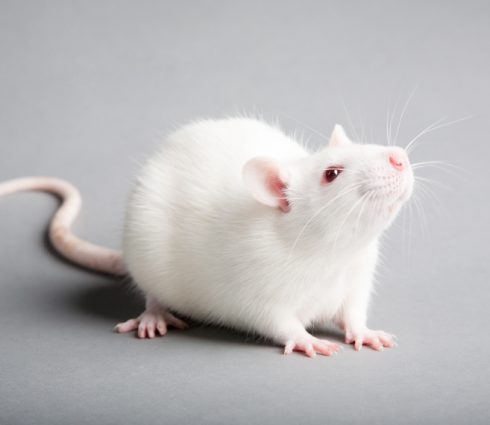 Medical breakthrough
Demonstrated effectiveness in stimulating motor recovery in small-animal models.  CelluBridge™ has been recognized by the U.S. Food and Drug Administration as a Breakthrough Medical Device.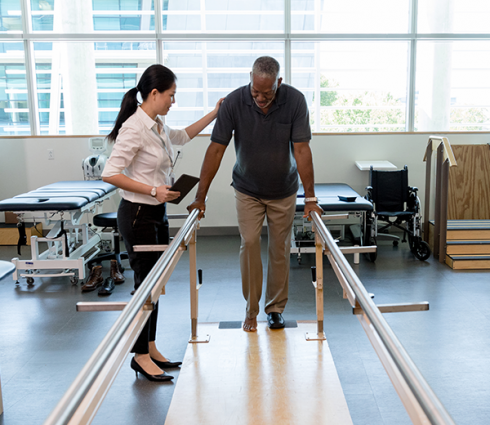 Scaffolding for life
CelluBridge™ provides the scaffolding that works with the body's own cells to provide a framework for the functional growth and regeneration of neurons.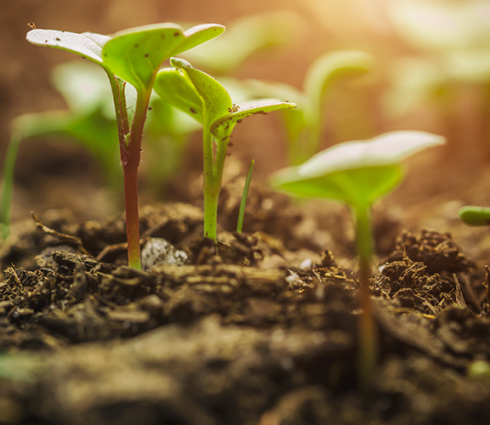 All-natural solution
CelluBridge™ is a cellulose-based biomaterial that provides an all-natural framework for tissue growth with exceptional biocompatibility and no ethical concerns.
Want to help
make a difference?