Andrew leads Spiderwort's research program on the development of their biomaterials and their ability to address a variety of medical indications. Andrew also plays a key role in guiding the translation of Spiderwort's products through the clinical and regulatory landscape.
As an award-winning scientist, Andrew has published his research in some of the world's most highly respected journals, and is the recipient of numerous awards, including being named a Fellow of the Royal Society of Biology, Member of the College of the Royal Society of Canada, a Canada Research Chair and a TED Senior Fellow.
His highly experimental "Pelling Lab for Augmented Biology" at the University of Ottawa continues to trailblaze by developing speculative living technologies of the future with the potential to redefine the limits of biology and medicine.
Team Members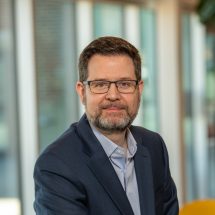 Chief Executive Officer | Co-founder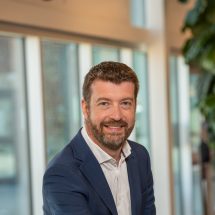 Business Development Director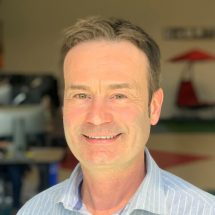 Chief Financial Officer