Spiderwort Accepted to Tech Accelerator, MaRS Health Science Portfolio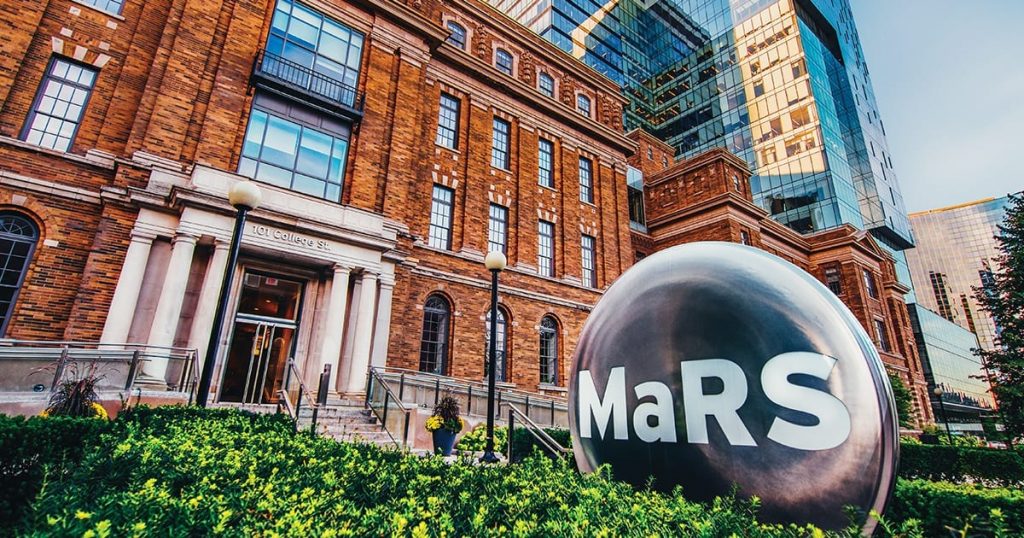 This important milestone follows Spiderwort's graduation to Invest Ottawa's "ScaleUp" venture development program

Ottawa — June 6, 2023 — Spiderwort Inc., the biotech company innovating in cellulose-based tissue engineering, is proud to announce it has been accepted to the prestigious MaRS Health Science portfolio, joining a select group of innovative North American companies leading in biotechnology and healthcare research and development. 
This new membership marks yet another exciting milestone for the company as it works toward clinical trials and accelerates the development of its revolutionary cellulose-based biomaterials. 
The MaRS Discovery District is located in Toronto, Canada and is one of the largest innovation hubs in North America connecting founders and investors working to address some of the most pressing challenges facing society today. The MaRS Health Science portfolio is a specialised division within the hub that extends resources and support to companies specifically focused on innovating within the healthcare and medical field.
"As a member of the MaRS Health Science portfolio, we have a new opportunity to access more resources and services that will help us accelerate initiatives and scale the business," said Charles M. Cuerrier, CEO, Spiderwort Inc.,"We are grateful to be a part of this ecosystem as we work toward our vision of improving the quality of life for patients and changing how the medical field approaches acute spinal cord injuries."

"Our membership in the program is a reflection of the commercial potential of innovation coming out of our lab," said Stephen Hanson, Director of Business Development, Spiderwort Inc.,"We look forward to working with and learning from industry experts, investors, and partners within the MaRS ecosystem."
About Spiderwort
Spiderwort is transforming biotechnology with a platform of cellulose-based biomaterials that serve as the scaffolds for the regenerative medicine of the future. Spiderwort's biomaterials have shown promise in the treatment of spinal cord injuries and soft tissue regeneration. Spun out as a startup from the Pelling Lab, Spiderwort is led by CEO Charles M. Cuerrier and inspired by the work of CSO and TED Fellow Andrew E. Pelling. Learn more at spiderwortbio.com.
Media Contact
Shannon Murphy
s.murphy@spiderwortbio.com
613-808-5939